---
Elizabeth was born and raised in the Midwest and is a fluent Spanish speaking Doctor of nurse practitioner residing in Seattle, WA. She currently works at local clinics, helping low-income patients, and is writing an educational book on women's bodies that she hopes will be distributed worldwide. Recently, Elizabeth held a charity fundraiser for children in Honduras at a local community trivia night and raised over a thousand dollars in one evening (on her birthday!). She is looking forward to packing her Heroclips for her upcoming trip this week to India with her boyfriend, Thiru.
---
Describe my day in three words?
Busy, surprising, endearing.
The bravest thing I've ever done

My spirit animal is the Chameleon
I'm pretty good at fitting into places. I mean, I feel like I can chat up folk at a country club, and get along with just about anyone, but in my soul, I am an old Hispanic woman at heart and in general, I just fit it with people who can be nomads. I can change my color to the scene. If I need to be red, I can be red, if I need to be blue, I can be blue.
On another note I do think my other spirit animal is a labradoodle—I guess some kind of puppy who can just share love with everyone and cuddle with as many humans as possible! I'm not particularly coordinated so I would fit right in to falling over on things.
My ideal day...
I'd wake up around nine AM. Have coffee overlooking mountains or ocean. I'd go for a bike ride in 'said amazing place'. I'd come back and have some delicious brunch then nap and hang out with family and friends and make a big dinner with my family. I'd have a bonfire under the stars with deep conversation about something we'd never normally talk about with a cup of hot cocoa or ice cream—let's be honest it would be ice cream—and then I would go to bed!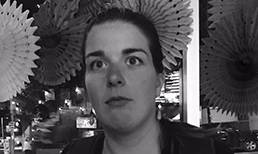 My favorite thing about nature
love… sigh… I love the beauty and the solitude that nature brings, whether it be the mountains, vast plains or water. When I'm in nature I feel like it's hugging and invigorating you at the same time, maybe it's not hugging—maybe it's calming.
The most important thing to share with others
We're all humans, we all need the same things, food, shelter, love so before we judge or hate one another let try to understand each other.
I was incredibly self conscious—didn't feel comfortable in my skin at all—even though I still have those moments—I've softened and I feel way better about myself. And I'm not ashamed I like sweets! Or admitting I REALLY like ice cream… mainly ice cream.
I'm going to India soon, to my boyfriend's native land
Yeah!! I'm excited to see where Thiru grew up and was a little boy having fun running around. I'll be there for two weeks! I'm meeting his parents... gasp!
Describing my parents in three words
Disciplined, curious and loving.
---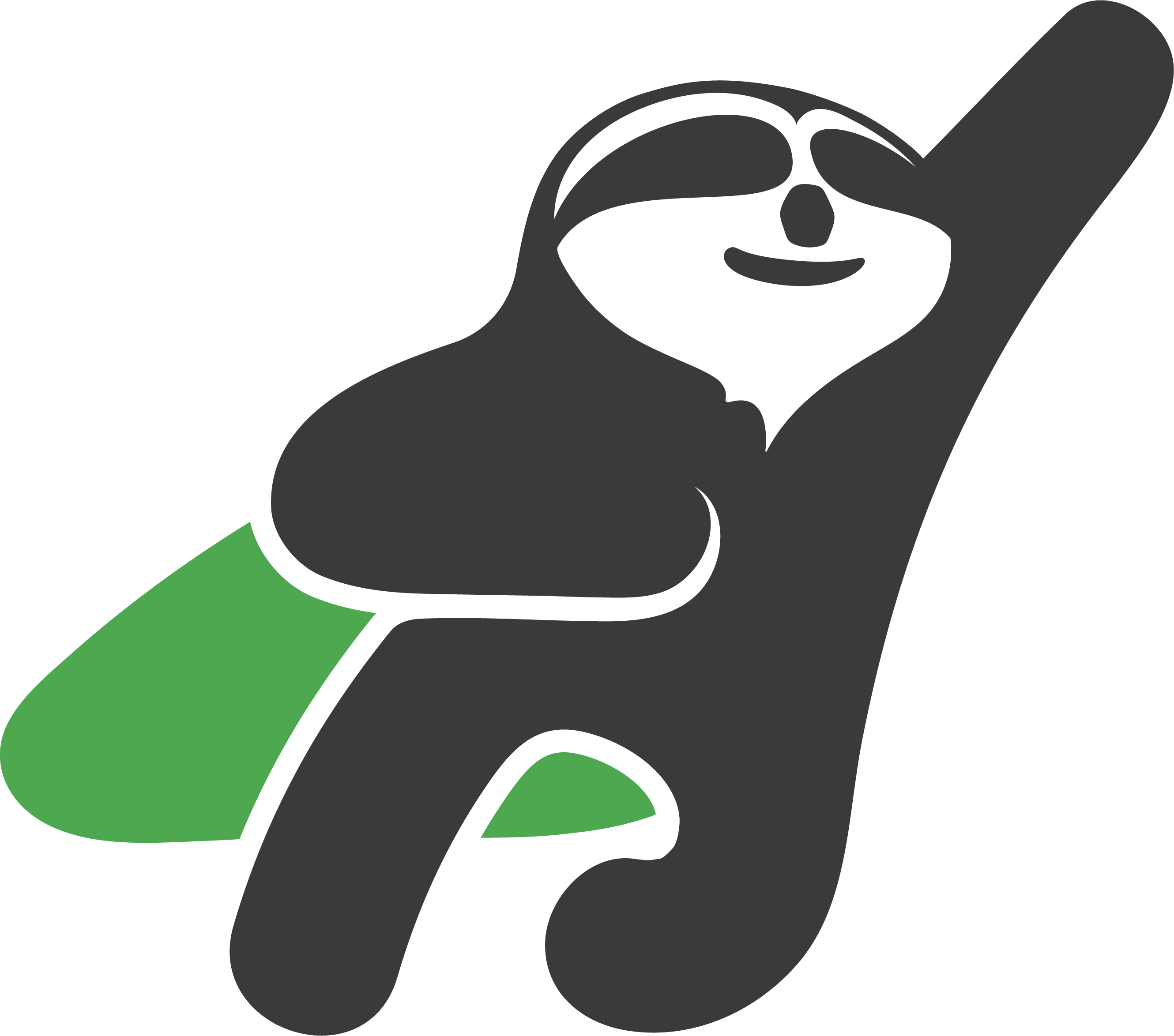 What's your story?
If you would like to submit your story, we would love to meet you.
Our community is full of people from all walks of life, at all levels of ability. You are who we create value for – the everyday person who goes above and beyond and can use a helping hand. Together we are spreading awareness of the good in our communities. Because supporting and uplifting others is always a good thing.
Send your story   here   or email to   social@myheroclip.com.