---
As the recently named Director of Business for one of North America's most authentic and respected PR agencies, Martin Maisonpierre has one of the most unique backstories for anyone with an "adult" job. Raised in the quaint town of Redding, CT and living much of his life in New York City, Martin left the East Coast to make his mark as an adventure junky in Seattle as the communications director for Cascade Designs. Fast forward a decade and Martin has hiked much of the Pacific Crest Trail, navigated the concrete jungle of the New York City corporate world, trekked to the top of some of the most awe-inspiring peaks in the West Coast, and finally, landed in Seattle to help grow some of the world's finest outdoors and lifestyle brands.
---
What led you to your career?
During a work funk a few years back, I decided to take a snowy February backpack trip with my sister into the Grand Canyon. We didn't see anyone for five days in the canyon, save for a loan boater floating the river. During one of our numerous rambling conversations while cooking dinner over my favorite little MSR Whisperlite stove, I said something to the effect of - "wouldn't it be great if I could do PR work for some awesome outdoor brand?" Fast forward two years - I had left NYC and wound up in Seattle, after a stint on the PCT, as the communications guy for Cascade Designs. It was easily the best and most honest interview I've ever had. I talked about the pros of cooking meals on an MSR stove every night, the best way to filter water into a Platypus bladder, and how getting a Therm-a-Rest NeoAir changed my backpacking life. I got the job shortly thereafter.
What advice would you give your younger self?
You're doing great. Keep surrounding yourself with good people, be kind and give people the benefit of the doubt, and try and ski more so you don't have to work your ass off to keep up with your girlfriend later in life.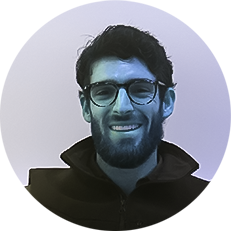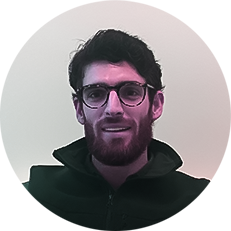 If you knew tomorrow was your last day on Earth, how would you spend it?
I would most definitely spend the day walking through the woods with my girlfriend Sarah and our two dogs, Leyla and Riley. Peace and quiet in the outdoors with the people (and creatures) you love is about the closest thing to perfection I can think of.
What's your spirit animal and why?
On a hut trip a few years ago, my friends started calling me the pine marten. I'm hoping that has more to do with their propensity for being in the snowy mountains and less with their ability to survive on leftovers from the trash.
What makes you an everyday hero?
Hero may be a stretch, but I like to think that I can help show what a fulfilling, fun career can look like. I've taken a very winding road to get here, from working on roofing crews to guiding safaris in Africa, to a corporate marketing career in NYC. I like to think that I created many of these opportunities in my life by trying to find a meeting point between passion and practicality.
---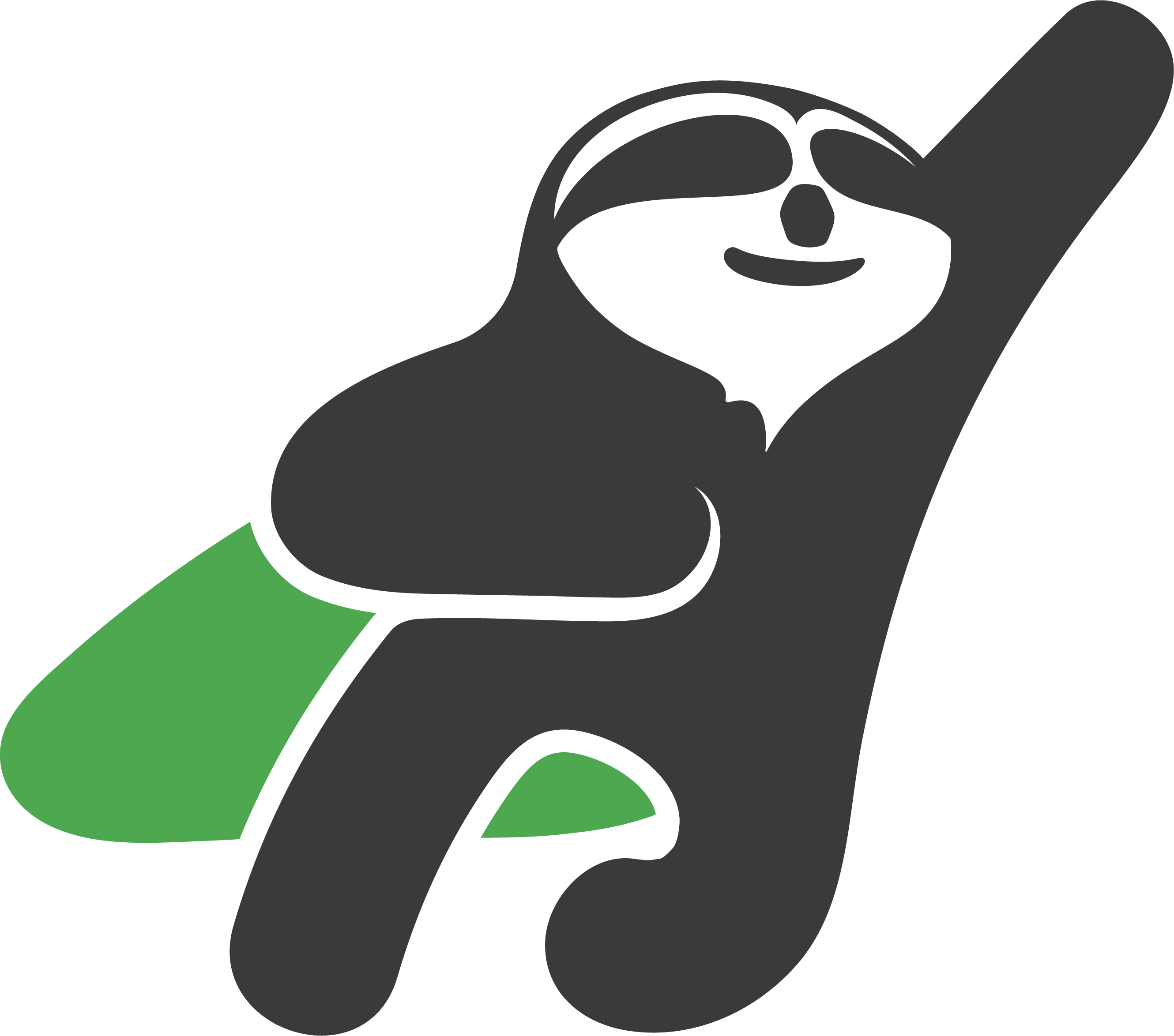 What's your story?
If you would like to submit your story, we would love to meet you.
Our community is full of people from all walks of life, at all levels of ability. You are who we create value for – the everyday person who goes above and beyond and can use a helping hand. Together we are spreading awareness of the good in our communities. Because supporting and uplifting others is always a good thing.
Send your story   here   or email to   social@myheroclip.com.