---
Plamena was born in Bulgaria and has planted her professional career as an architect and designer who now resides in the PNW. On weekends she teaches high school women to design and build tiny homes with Sawhorse Revolution. She has used her Heroclip to travel the world, most recently through Southeast Asia with her spouse Choong.

My spirit animal is the Giraffe
Patterns have always resonated with me strongly, which is why I feel drawn to the giraffe. In particular, I love irregular patterns because they force the eye to discover new things as it moves through the shifts in the pattern. I find great inspiration in nature, it has some of the most amazing irregular patterns. I am constantly looking for patterns at different scales, from large rock masses to tiny details on leaves.
It sounds cheesy, but the bravest thing I've ever done...
...is allowing myself to trust myself. I think that's really hard to do, especially for women. It's empowering and important for all people. Trusting in yourself is scary.
I'm working on a really fun project right now
I have been teaching with a local organization called Sawhorse Revolution that engages high school students through design/build education.http://sawhorserevolution.org/ It's about teaching life skills and empowering students to participate in their environment. I've been teaching the design portion for the last three years. We mentor the students on how to develop shared ideas, how to talk to their clients, ask questions, and turn answers into design. We provide guidance, but the design is theirs. It's very exciting—they get to work through the entire design and build process as a team. So they get to make decisions and own them. For the past two years, I've been working on these projects specifically with high school women. We've had some returning students this year, and it has been great to see them step into roles of mentorship by sharing their knowledge and experience with the group.
I am most comfortable in the woods
I used to go on hikes with my dad when I was a little girl in Bulgaria. We had a tiny house in the mountains where we would go in the summer. He taught me how to recognize different trees and mushrooms. Also, my favorite bodies of water are lakes and bubbling brooks which tend to be in wooden mountain areas. I went on a hike when I was around 7 or so, I remember it was a hilly area and there were lots of trees. My dad had to go to the bathroom and so he told me to wait for him on the trail. He went off for what felt like forever. I was getting scared and remember calling for him but he couldn't hear me. I thought a bear got him, but he eventually emerged from the hills. He explained to me that he couldn't hear me because he was behind a hill and the sound couldn't get to him. He ended up teaching me about how sound waves move through space and interact with different objects.
---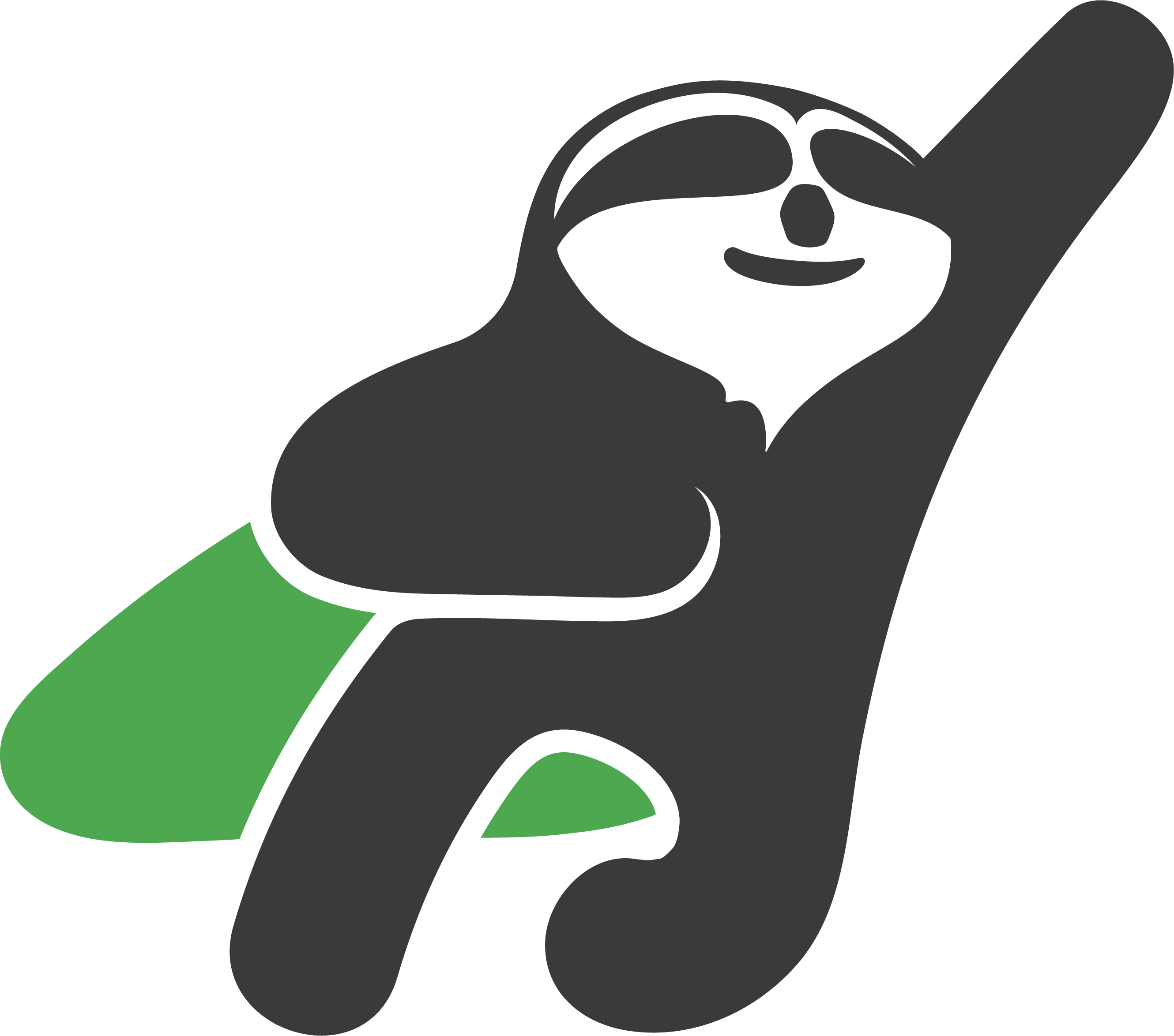 What's your story?
If you would like to submit your story, we would love to meet you.
Our community is full of people from all walks of life, at all levels of ability. You are who we create value for – the everyday person who goes above and beyond and can use a helping hand. Together we are spreading awareness of the good in our communities. Because supporting and uplifting others is always a good thing.
Send your story   here   or email to   social@myheroclip.com.